Axel Dorothea Returns with 'Eye Candy'.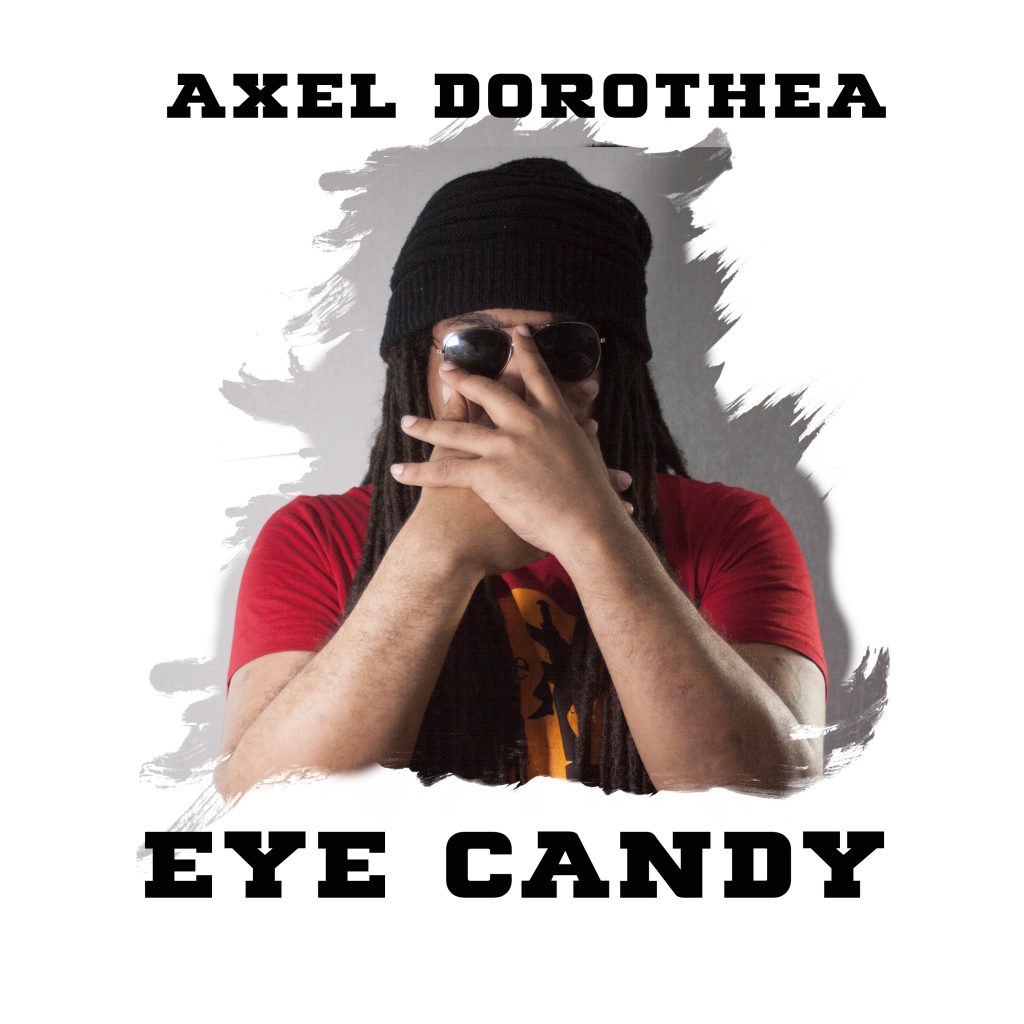 Artist: Axel Dorothea
Release: Eye Candy (Single)
Release Date: May 15th
Genre: Dancehall
Axel Dorothea (Dfluxx) is a music producer, singer, songwriter from Groningen, Netherland. His sound is defined as a cross between Pop and Dancehall.
He draws heavily inspiration from; rough underground and jolly mainstream hip hop, soul, and reggae his music has always a dynamic rhythms, dark flavor about them.
Now, the vibrant artist returns with his eight Single "Eye Candy'.
Having already played Pinguin radio showcases,
side event of ESNS. and receiving support from Pinguin radio.
Groningen based music producer and dancehall artist Axel Dorothea is coming back bigger and.                                   better with 'Eye Candy' dropping on May 15".
Eye Candy is a organic themed dancehall track with elements inspired from pop, hip hop
and Reggaeton. Combining these sounds into a fresh new sounds.
Eye Candy is about the dance and appreciation of a woman because it's important                                                                  to remember they are irreplaceable.
With 'Eye Candy' set to release May 15th,
Axel Dorothea is certainly one to watch out for.
So, if you like dancehall music and have a Spotify account, I would be super happy if you follow me on spotify
Comments
comments