"BRING THE FEELING OF YOUR SONG TO LIFE"
Every song is unique. So every mix is unique. I'm approaching every mix with this mindset to make sure to adapt the vision of the song and take it even further to eventually make it shine.
I will mix, master, produce, co-produce, ghost write, and remix your productions. However, you might also choose to pass my mix on to a mastering engineer of your choice – I'd then send you my mix with less processing on the master bus and plenty of headroom for the mastering engineer to work with.
On our youtube channel you can find new and fresh instrumentals. If you use any of the beats be sure to give props and leave recognition!
All the beats are free for non-profit use.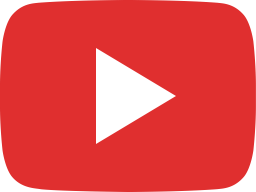 Axel Dorothea - Blow Up (Dancehall Instrumental)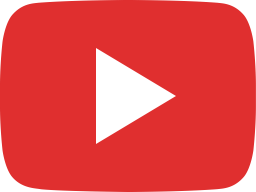 Afrobeat x Dancehall Instrumental 2020 "Once a Day" {Afro Pop Type Beat}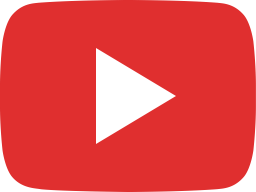 Dancehall riddim instrumental 2020 ~ Hurt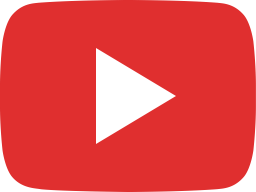 AFROBEAT INSTRUMENTAL "MY FUTURE" 2020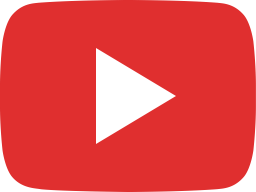 Afrobeat x Dancehall Instrumental 2020 - Love Color {Afro Pop Type Beat}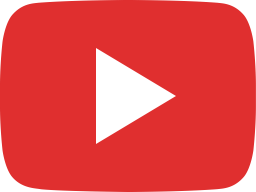 Afrobeats x Dancehall Instrumental 2020 - Free My Love {Afro Pop Type Beat}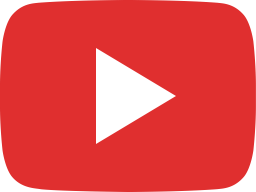 Afrobeat x Dancehall Instrumental 2020 Common Sense {Afro Pop Type Beat}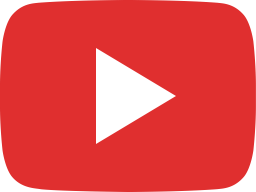 Afrobeat x Dancehall Instrumental 2020 " Lock it Down " {Afro Pop Type Beat}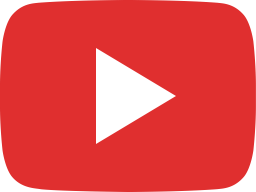 Beat Reggaeton Instrumental 2020 "Bay Talk" | Dancehall Instrumental Type Beat 2020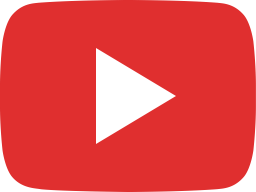 Afropop Instrumental " I'M WITH YOU" (Absolutely Awesome Afro Beat)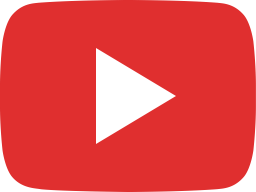 Afrobeat x Dancehall Instrumental 2020 "In A Minute" | Afro Pop Type Beat (Ft. Drake & Burnaboy)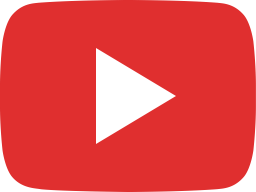 Afrobeat x Dancehall Instrumental 2020 "Watch the Sun" {Afro Pop Type Beat}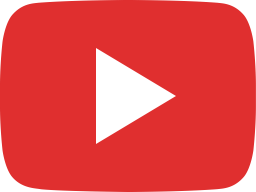 "Bright Lights" - Afrobeat x Dancehall Type Beat | Afro Pop Instrumental 2020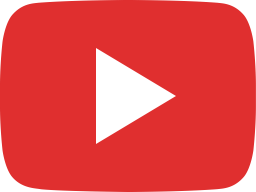 Uk Dancehall Instrumental 2020 "All Right" {Dancehall Type Beat}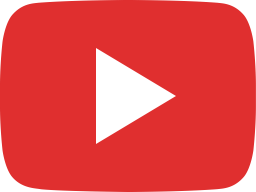 Afro Beat Instrumental "Misunderstood" (Mr Eazi Afro Pop Type Beat)