Groningen based and Curacao born afro pop meets indie artist Axel Dorothea has just released his latest single. Entitled "Simmer Down,"the chill track follows his moombahton release "Moombahroad" shared earlier this year.
"Simmer Down" is about maintaining a good relationship. I use to struggle with expressing feelings because expressing my feelings makes me appear weak and vulnerable. But if I'm unable to communicate how i truly feel, my relationships were doomed from the offset. Over time, I starting to feel much more comfortable in showing my emotions.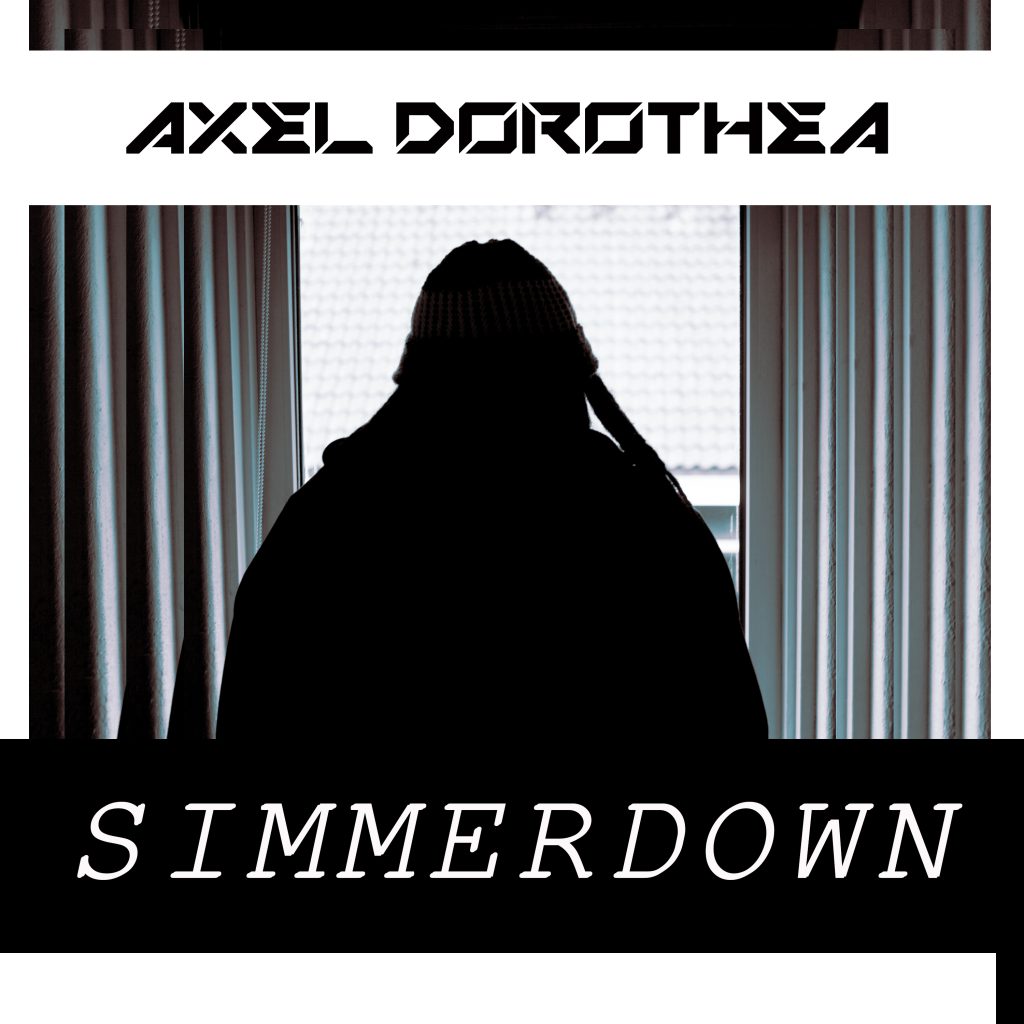 .With lyrics including "no need to fight / we gonna be alright / i know what you been going through / i know it's long overdue," Axel details how often we have a tendency to take everything for granted,
Musically, "Simmer Down" it opens up with nothing but shimmering lofi piano and emotional vocals. Hints of bass, filtered synthesizer backed by a banging beat together as they build into a elevated mood..
Comments
comments