AXEL DOROTHEA CONTINUES THE SUMMER WITH NEW SONG "RAPIDO"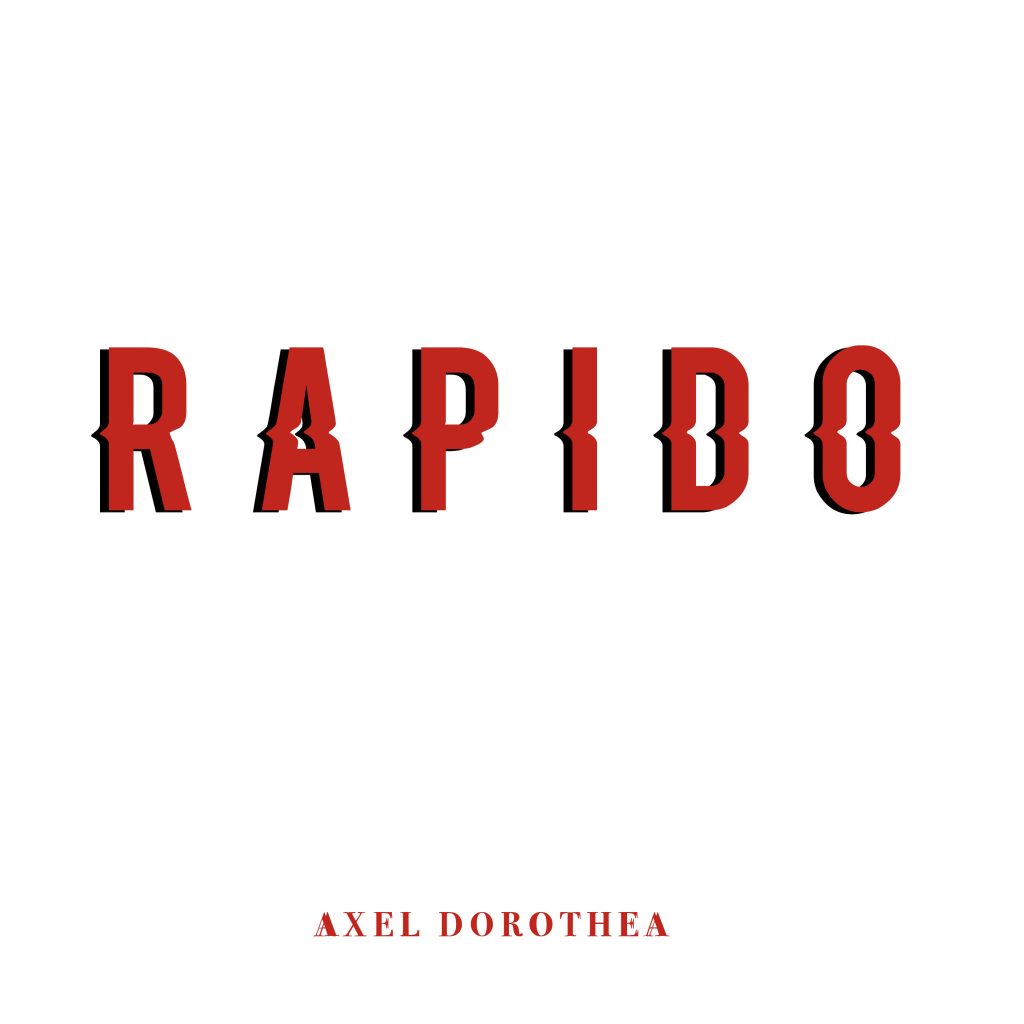 #Rapido brings moombahton style dancehall rhythms with sizzling percussion.
Axel Dorothea delivering the smooth, dancehall styled Rapido. It's a dirty piece of dance music, working up a slow, gritty rhythm, nice  bassline that will get the whole floor in bouncing mode. This is gonna be hot!
Comments
comments