the vibrant artist returns with his eight Single "Eye Candy'.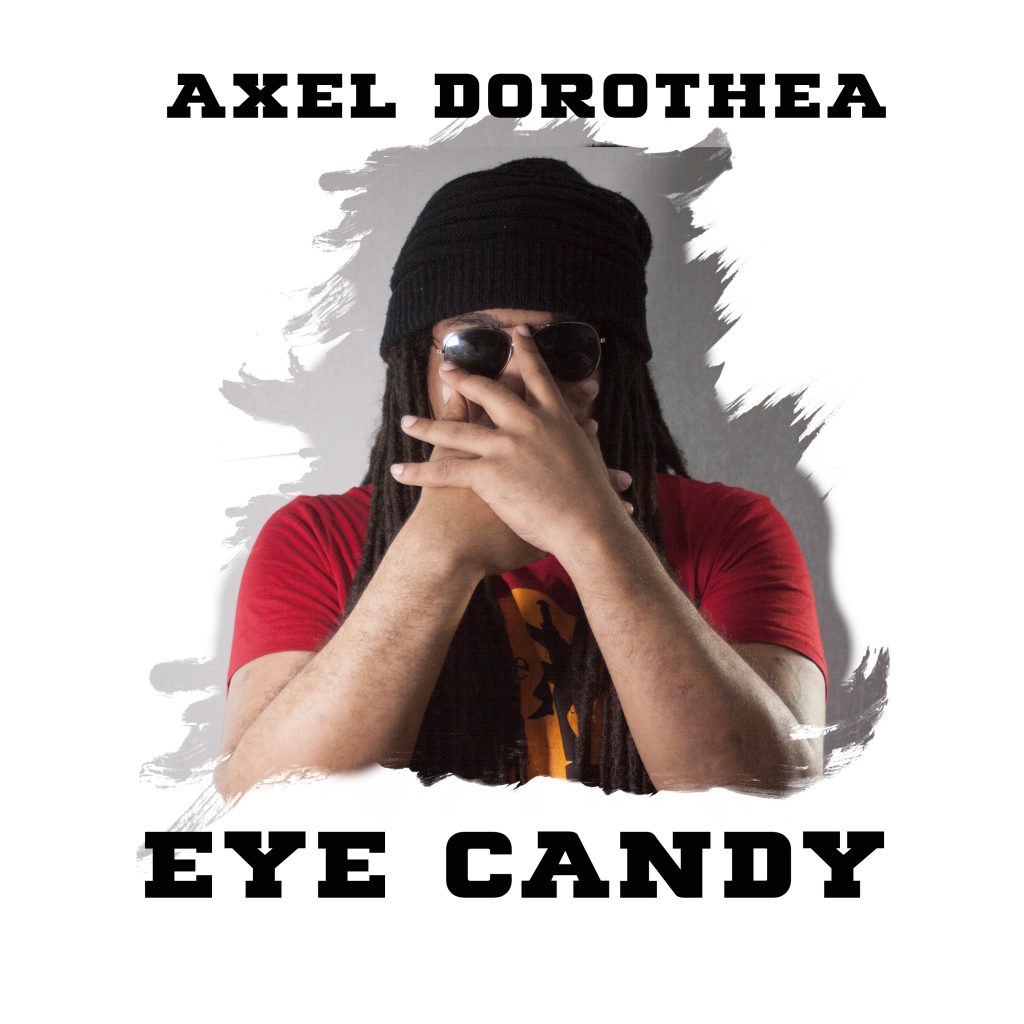 Axel Dorothea (Dfluxx) is a music producer, singer, songwriter from Groningen, Netherland. His sound is defined as a cross between Pop and Dancehall.
Artist: Axel Dorothea
Release: Eye Candy (Single)
Genre: Dancehall
Having already played Pinguin radio showcases,
side event of ESNS. and receiving support from Pinguin radio. Groningen based music producer and dancehall artist.
Eye Candy is a organic themed dancehall track with elements inspired from pop, hip hop
and Reggaeton. Combining these sounds into a fresh new sounds.
Eye Candy is about the dance and appreciation of a woman because it's important to remember they are irreplaceable.
Comments
comments